I was delighted to get a Facebook direct message from Pringles to say I was a winner in the #PlayWithPringles promotion.
After confirming my details my prize of a XBOX ONE S was with me within two days and it is my first prize this year that is going into my Christmas present hiding place.
Sorry for mentioning the 'C' word so early in the year but I am sure many Compers are well ahead of me with their prize winning gifts.
Further prizes on my wish list for prezzies are a decent camera for my husband, a hamper for my mum and a mobile phone for my daughter.
Good luck and happy comping everyone.
Upload Photo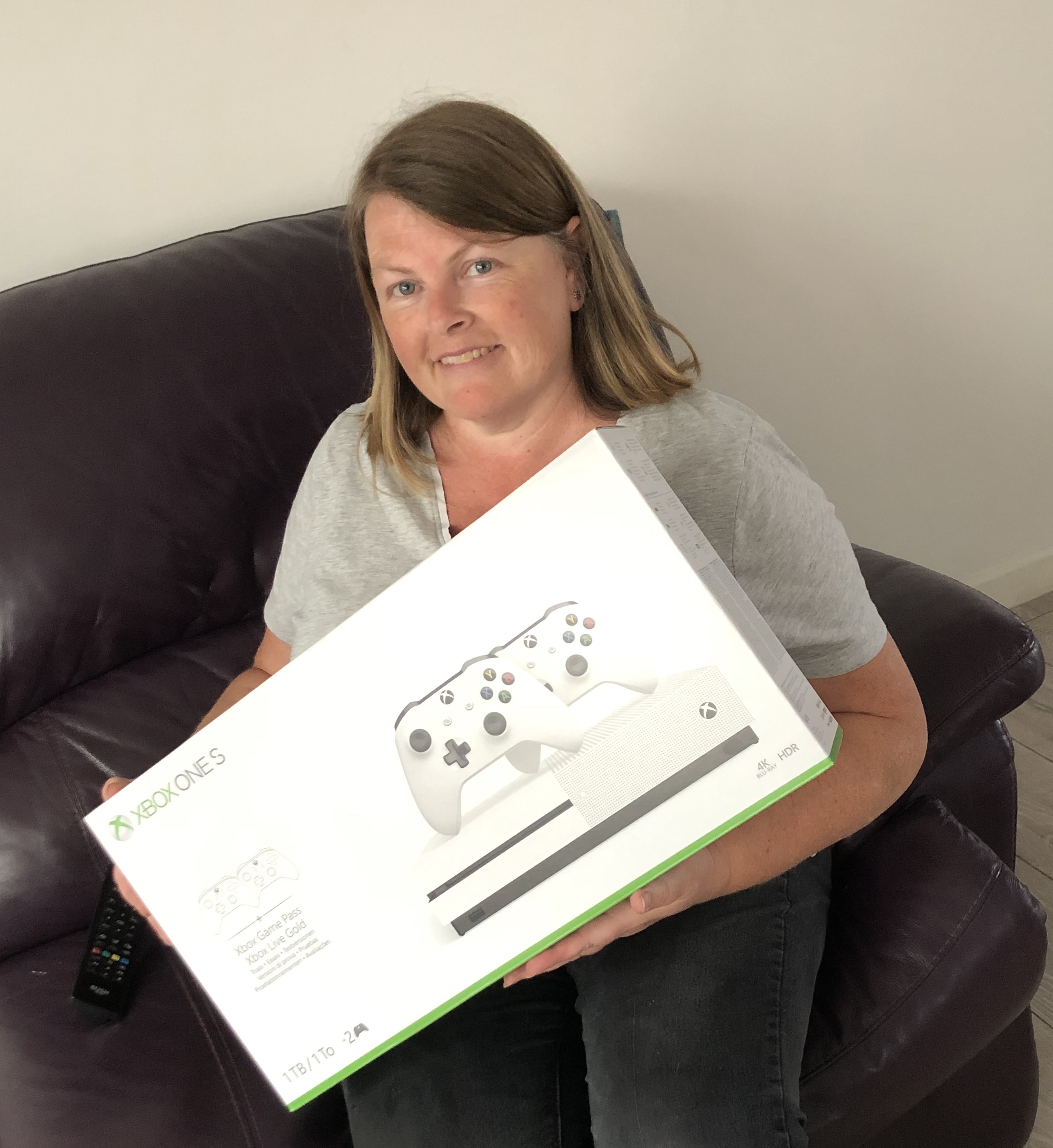 Winner's Name
Tracy Higgs